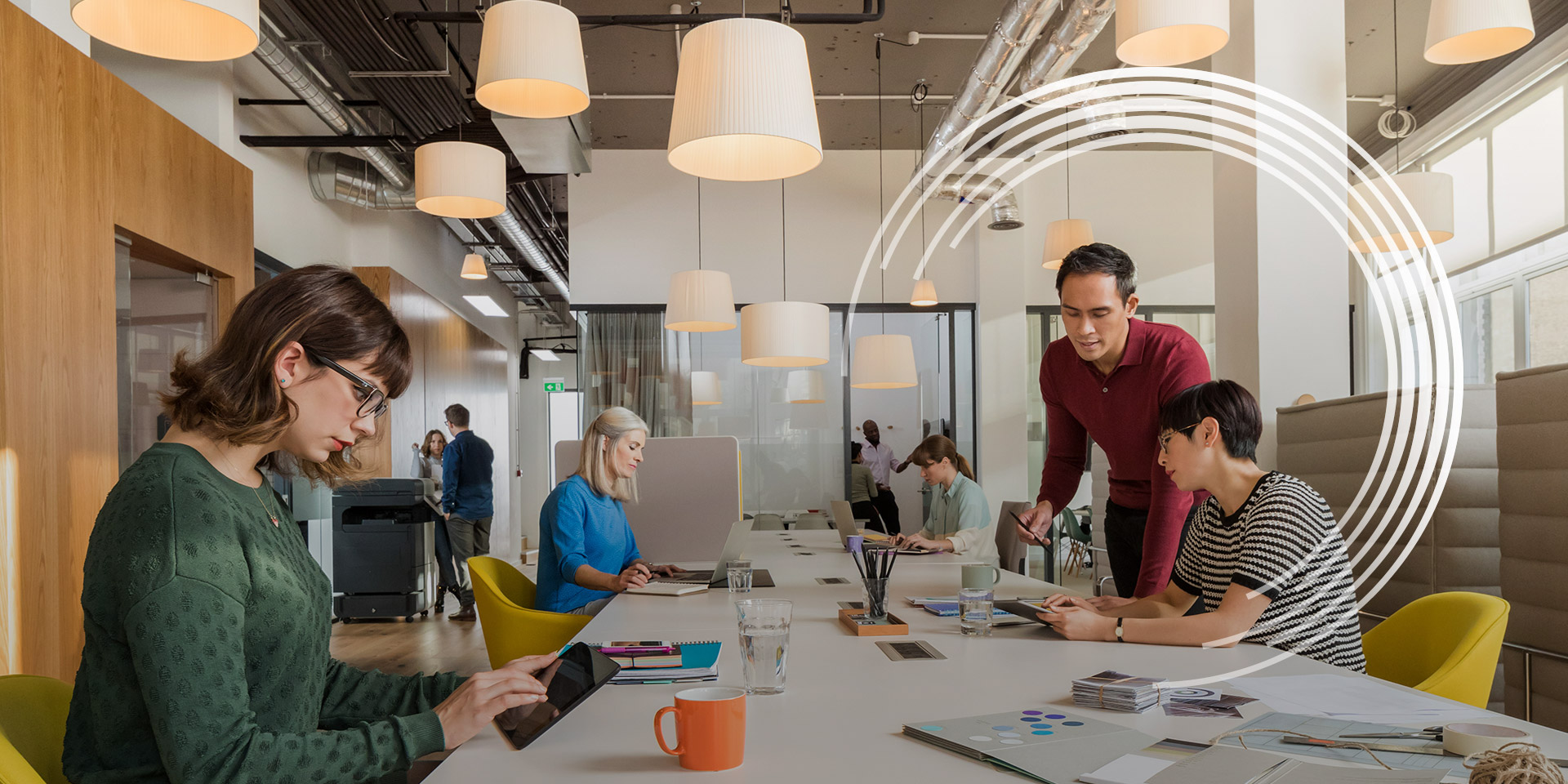 Workplace Hub: designed to future-proof workplaces of every size.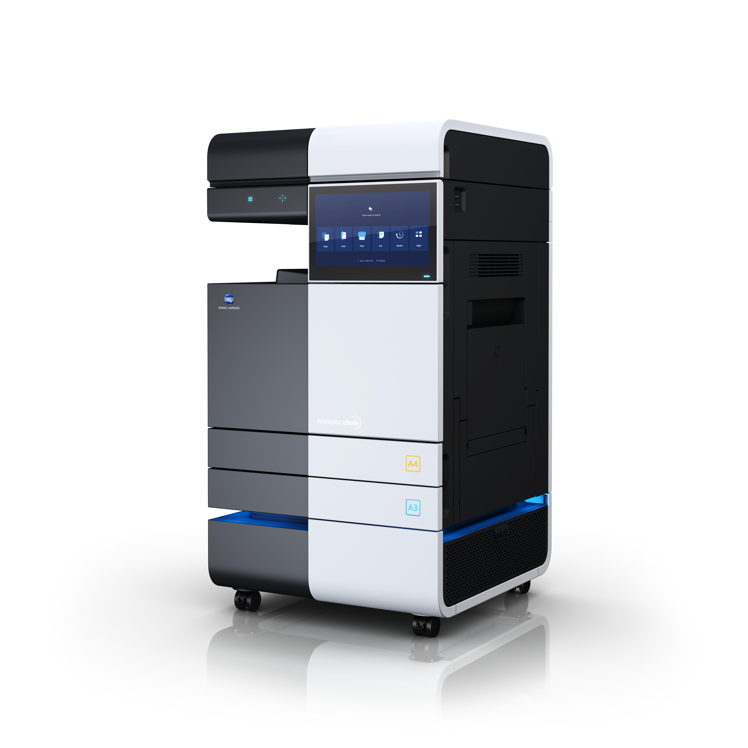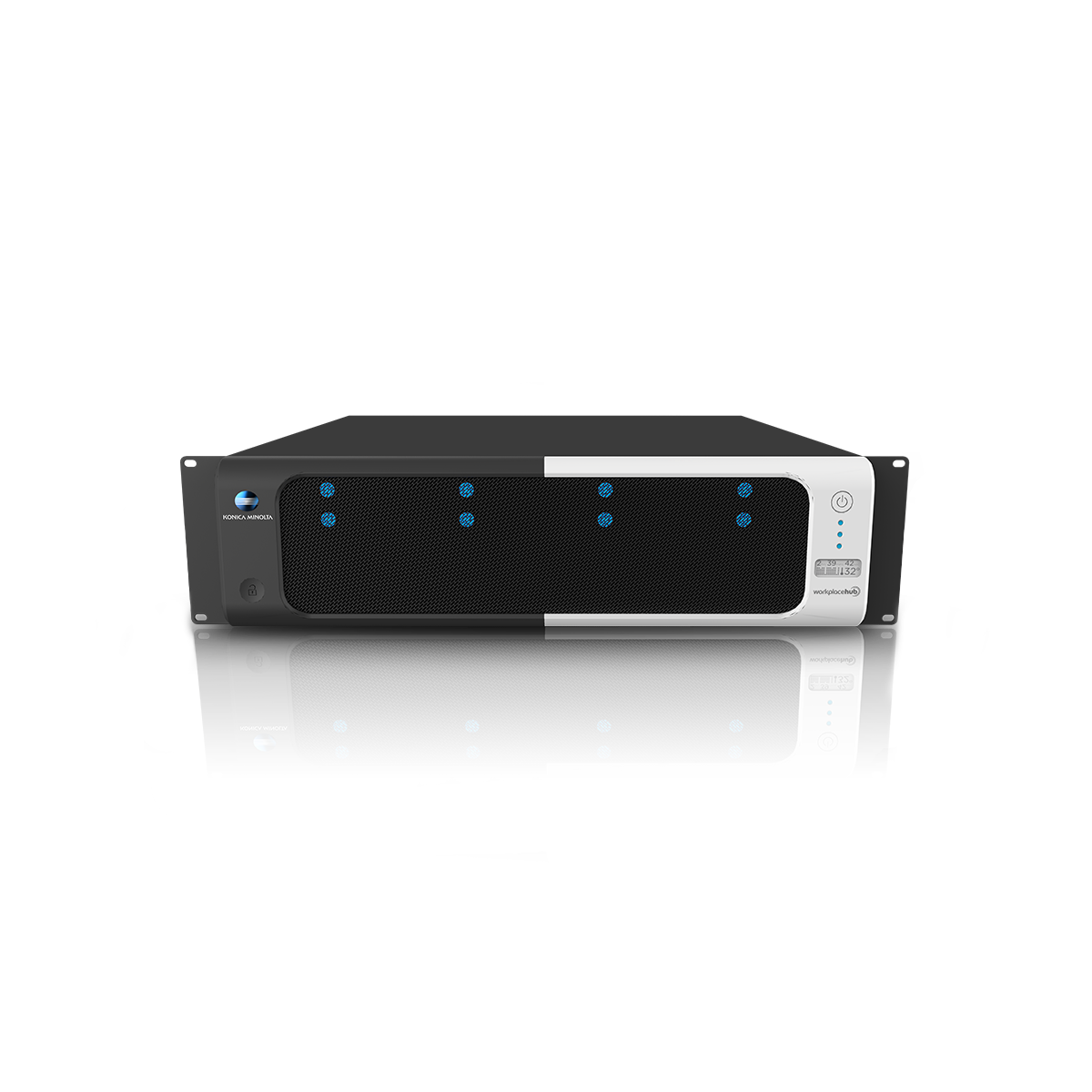 Introducing Workplace Hub
Workplace Hub seamlessly integrates hardware, software and services into a multi-vendor, one-stop solution.
It removes repetitive IT tasks, enhances standards, ends unwelcome distractions and reduces total IT spend. 
True simplicity – All in one place.
Find out in two minutes what 
makes Workplace Hub unique.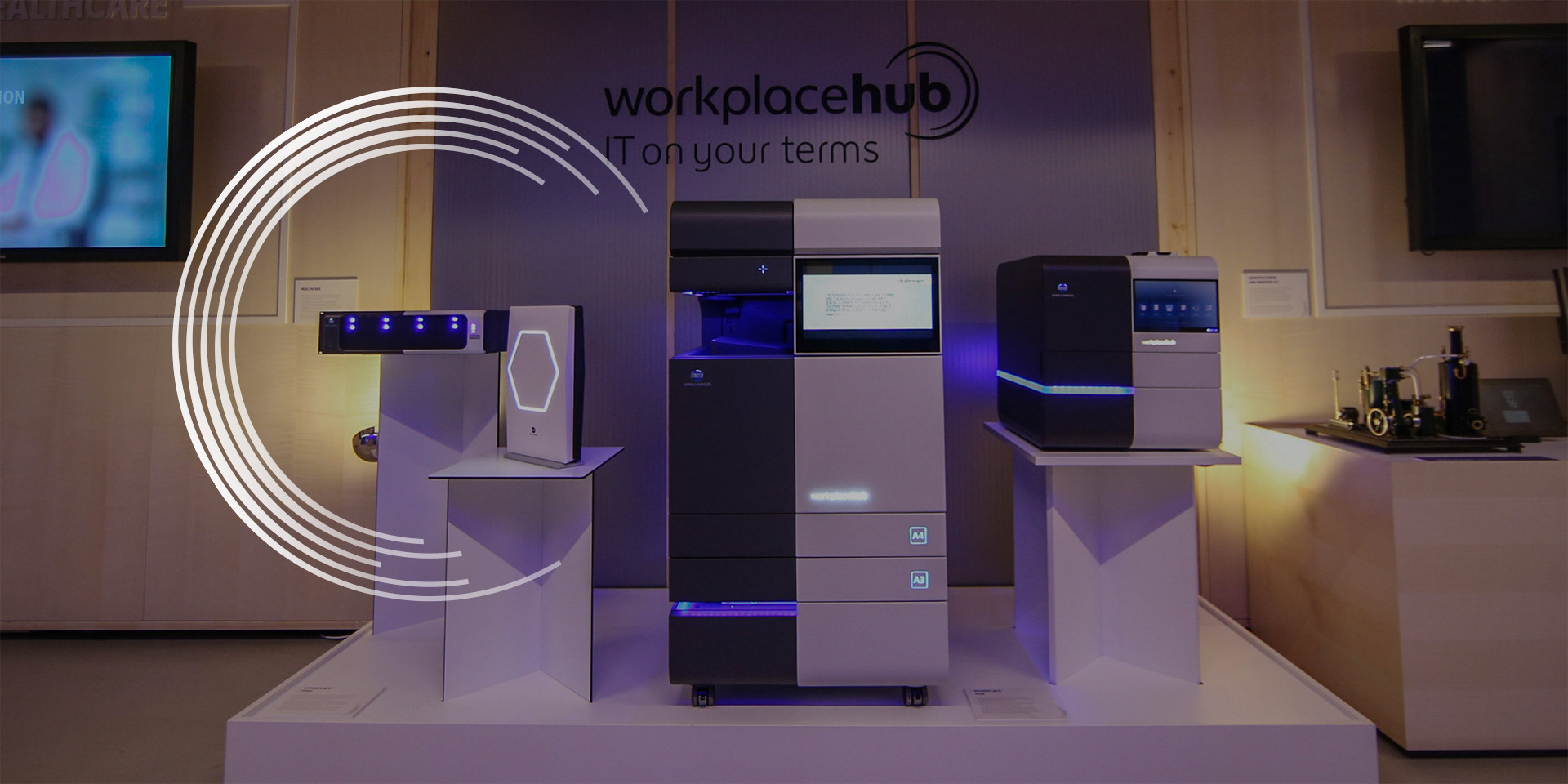 WHY WORKPLACE HUB IS PERFECT FOR YOU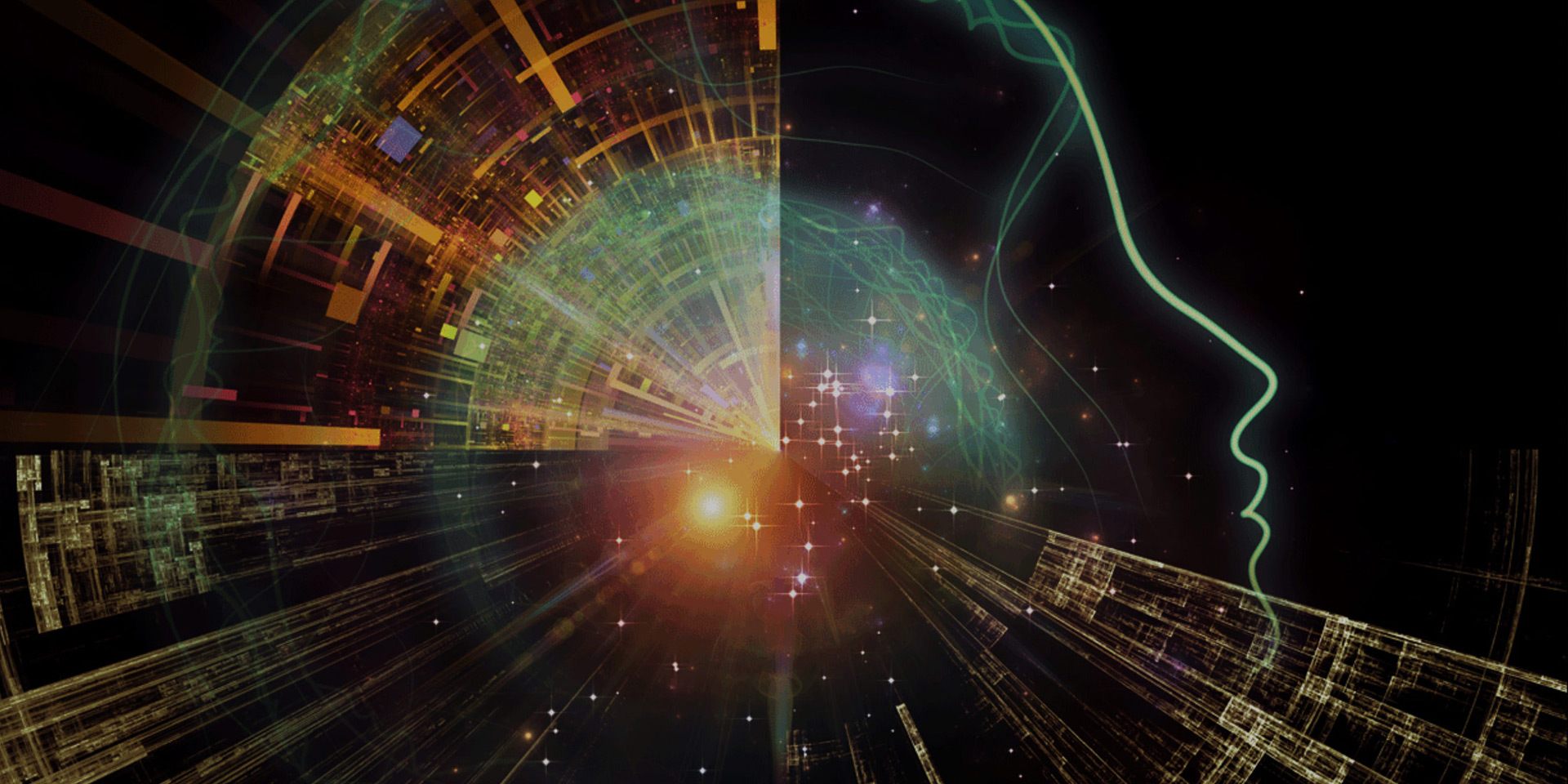 Take the idea of a better way to work and make it real.