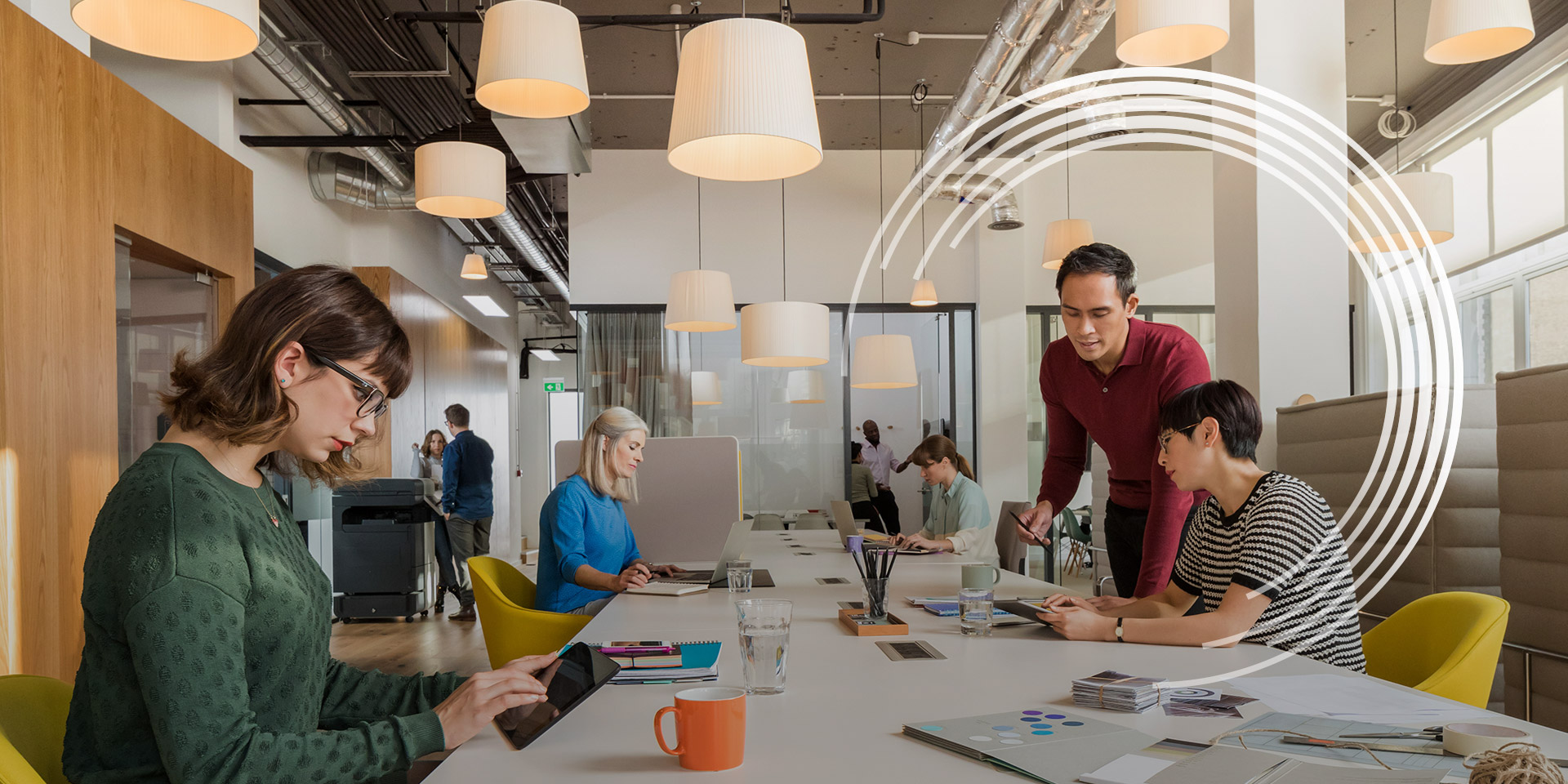 Workplace Hub: designed to future-proof workplaces of every size.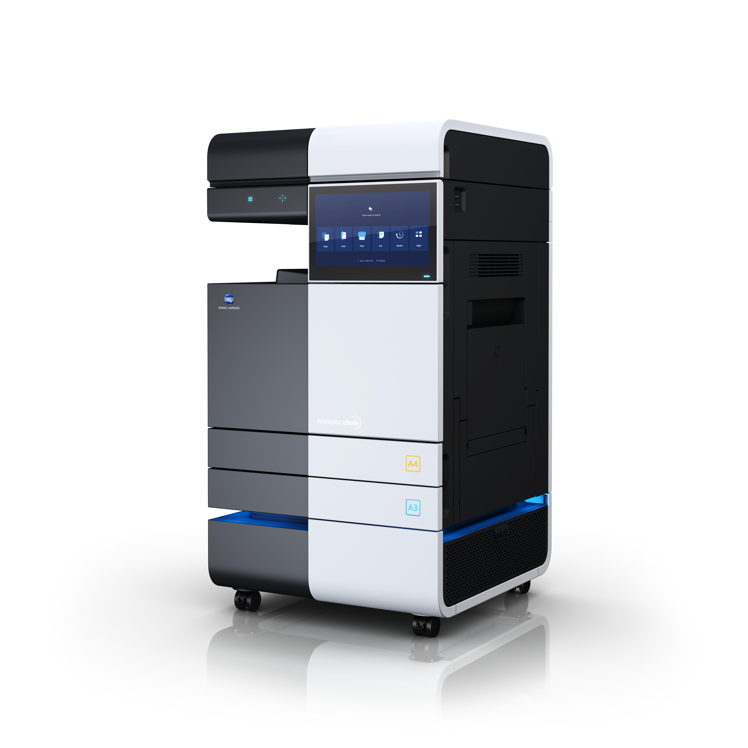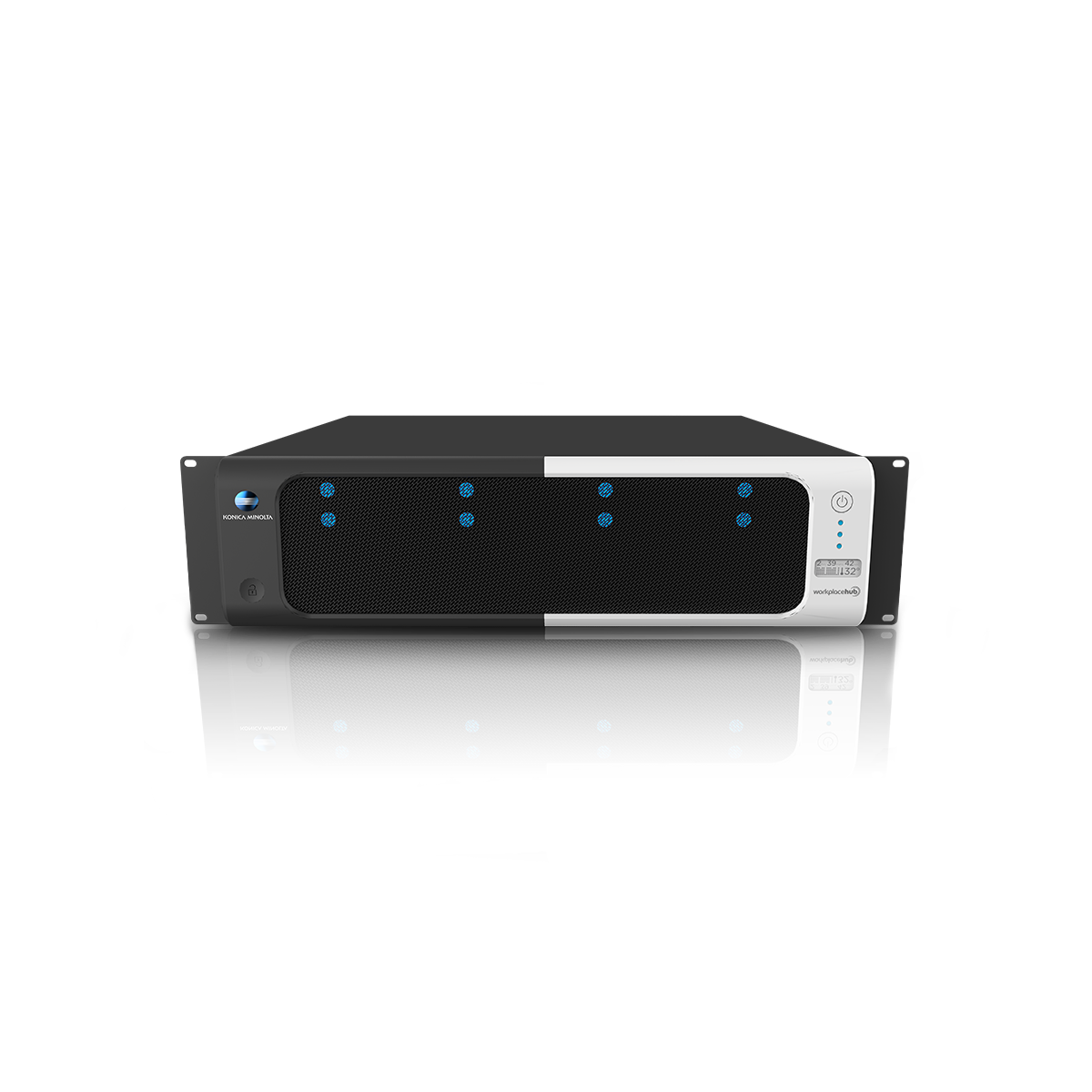 Introducing Workplace Hub
Workplace Hub seamlessly integrates hardware, software and services into a multi-vendor, one-stop solution.
It removes repetitive IT tasks, enhances standards, ends unwelcome distractions and reduces total IT spend. 
True simplicity – All in one place.
Find out in two minutes what 
makes Workplace Hub unique.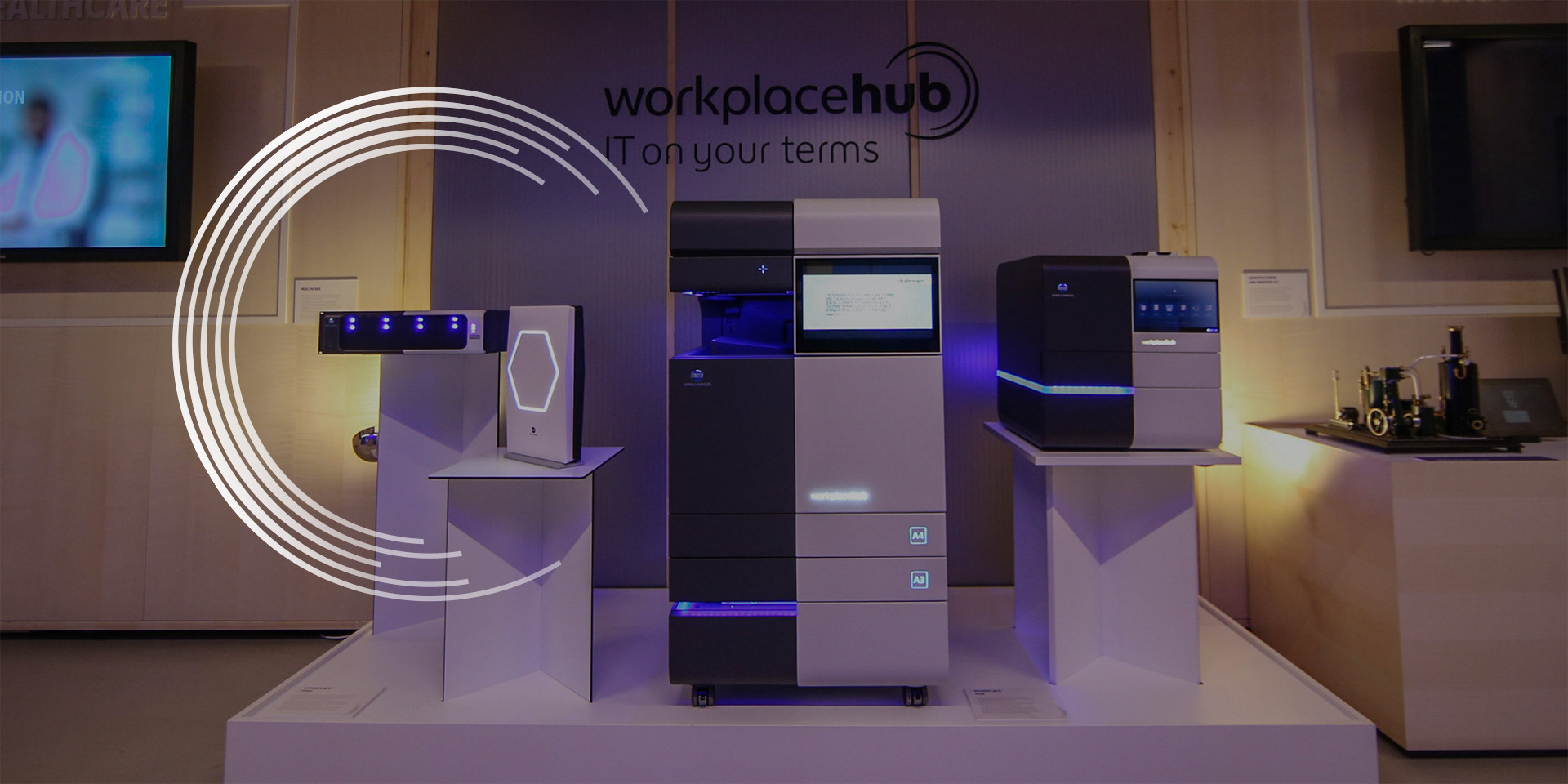 WHY WORKPLACE HUB IS PERFECT FOR YOU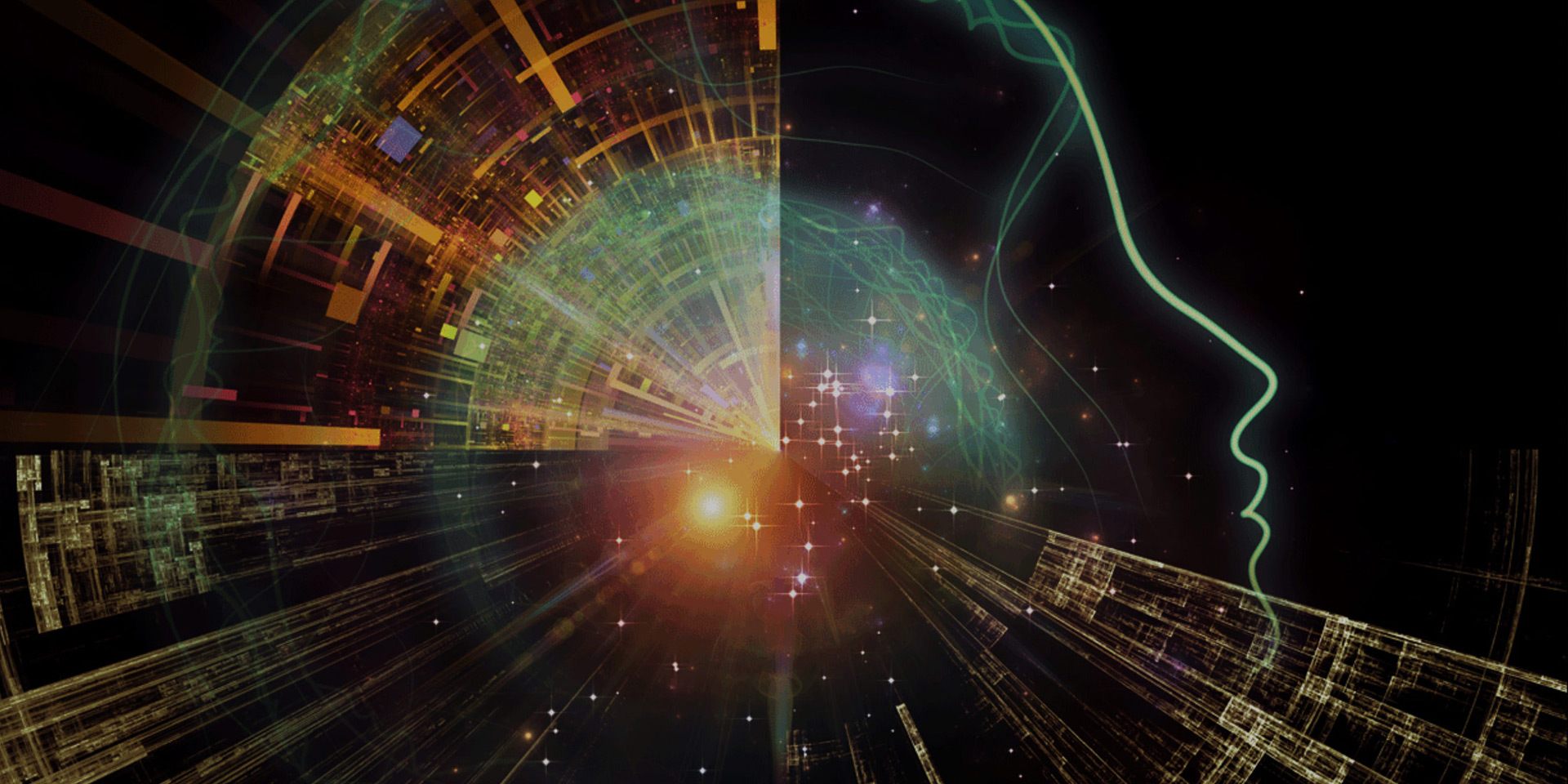 Discover the future of work.
See work in different light and read the latest news in our JOB WIZARDS blog.
Take the idea of a better way to work and make it real.