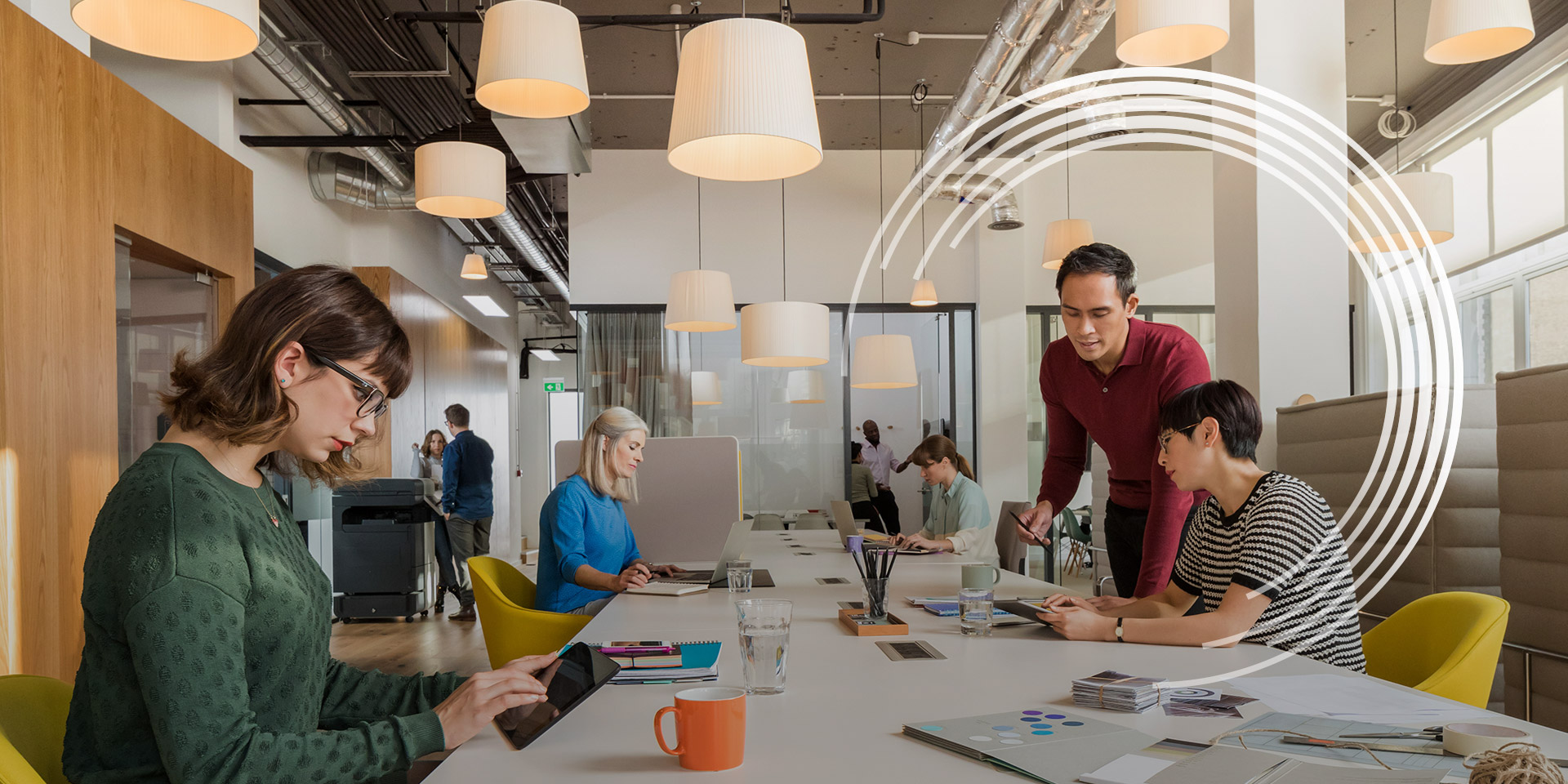 Workplace Hub: designed to future-proof workplaces of every size.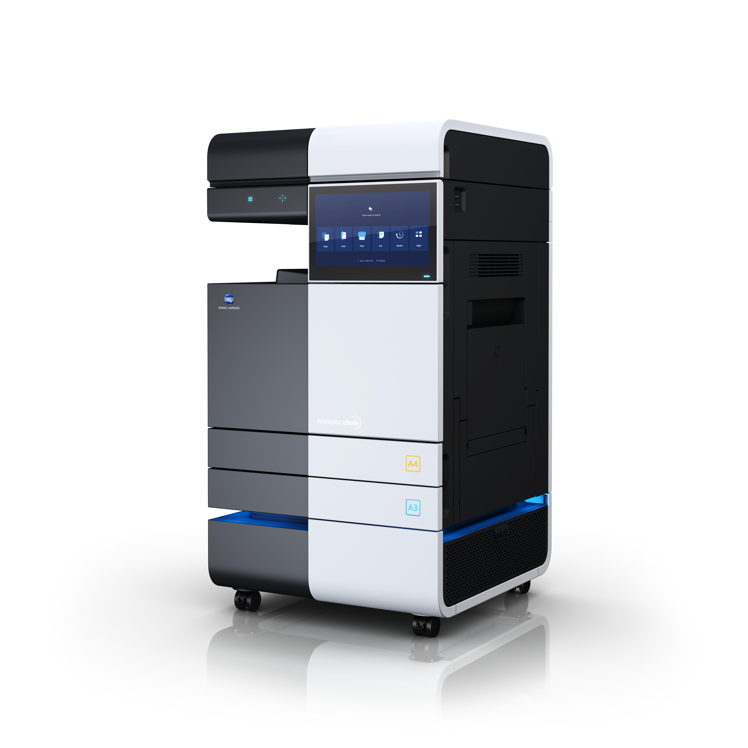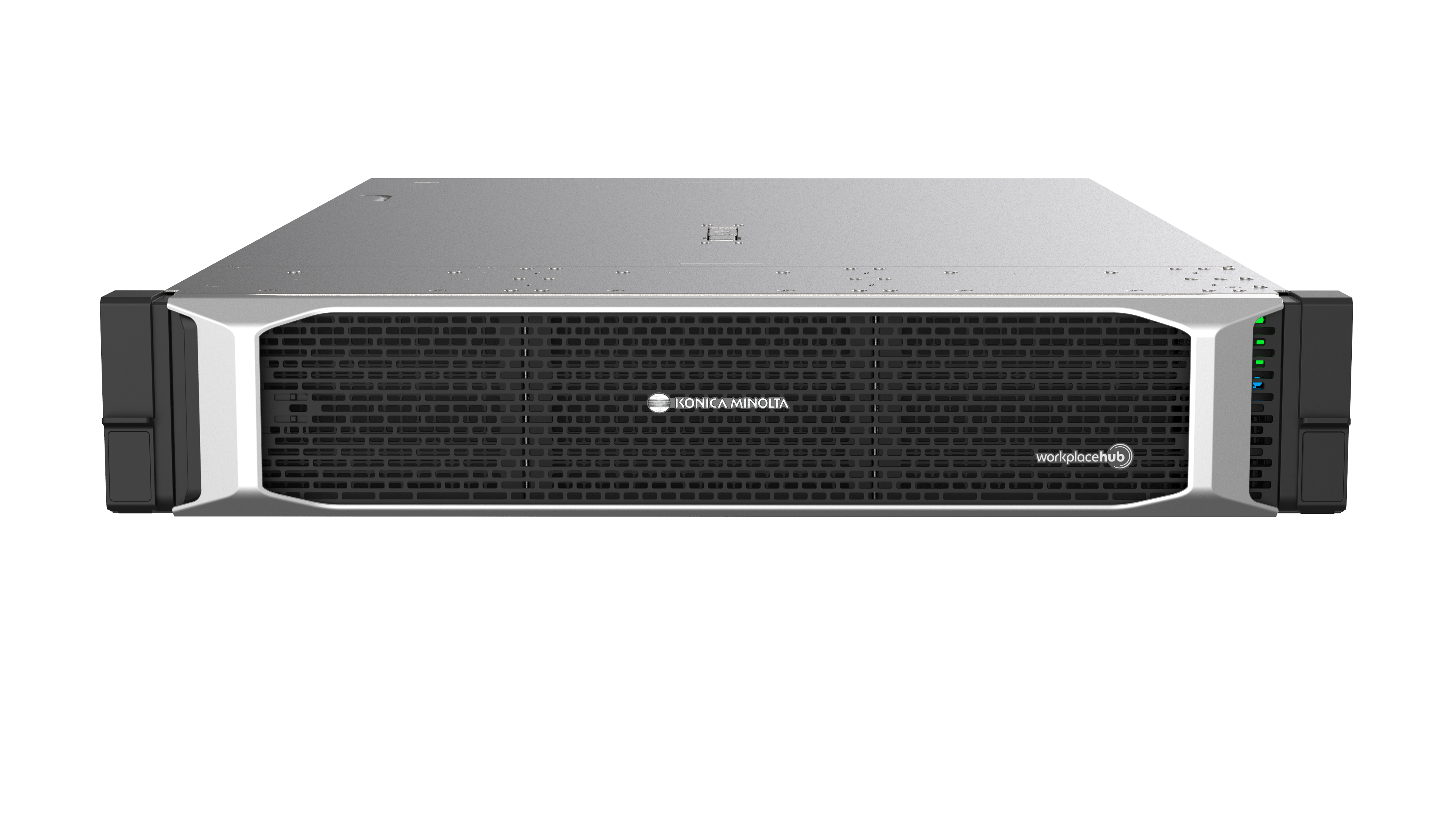 Introducing
Workplace Hub
Workplace Hub reduces IT complexity, removes repetitive IT tasks, ends unwelcome distractions and optimises total IT spend.

It creates the infrastructure for the future by empowering your current technology. Use it to boost all or part of your operational capability with a solution that grows with you, so you can forget about your IT today and focus on developing your business for tomorrow. 
True simplicity – All in one place.
Find out in two minutes how Workplace Hub simplifies your IT.
WHY WORKPLACE HUB IS PERFECT FOR YOU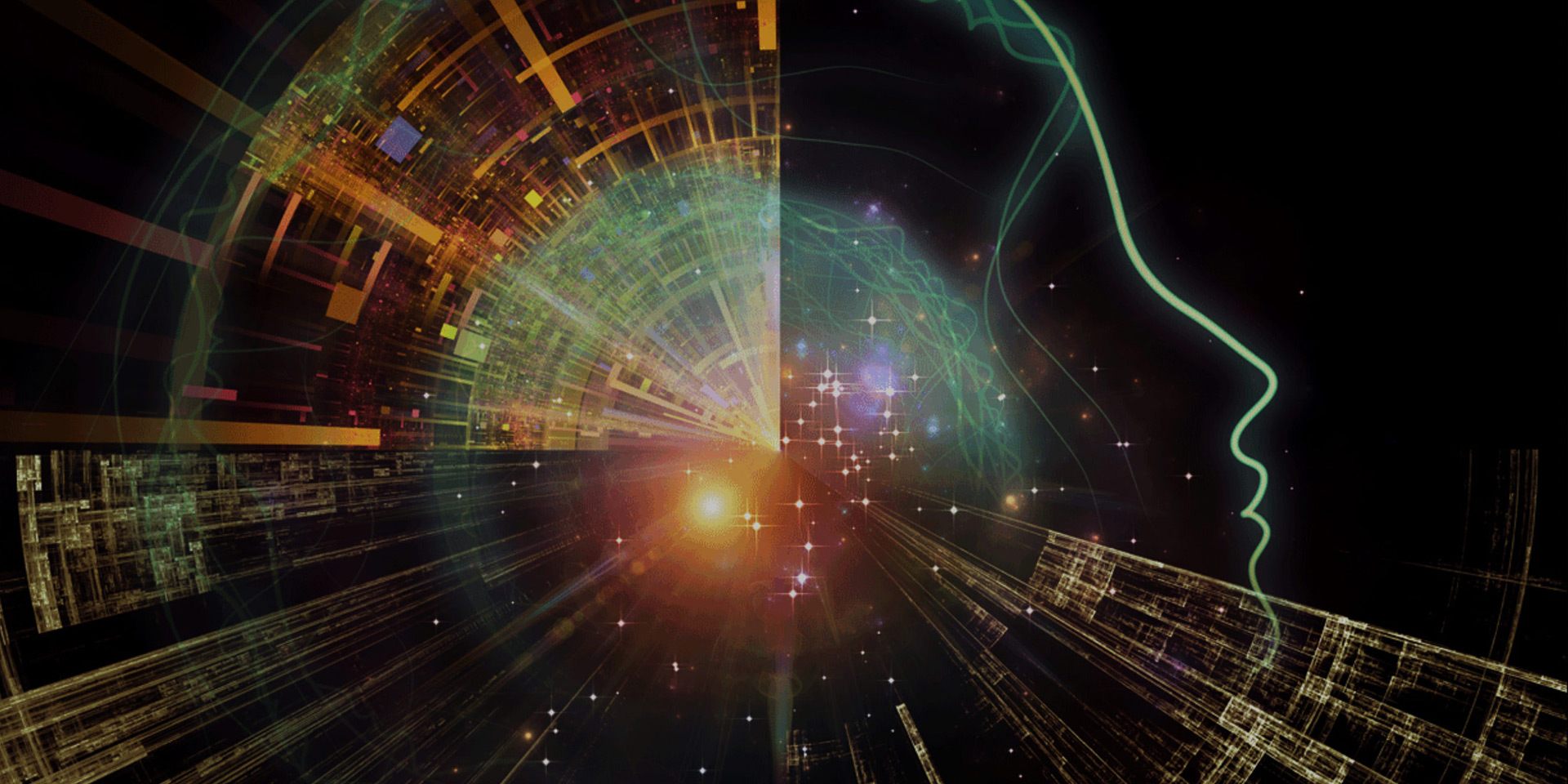 How does it work?
Admin Dashboard
True, functional simplicity. The Admin Dashboard puts everything in one place, with you in control.
You now get a complete overview of all your company's IT – users, assets, applications, server, storage, Wi-Fi, multifunction printer and so on – wherever you are. Tasks become easy, whether reviewing resource usage, revising service contracts, managing user rights, checking infrastructure status, changing site support or adding and removing applications.
Konica Minolta MarketPlace
Storage and Backup Overview
IT Infrastructure
Everything brought together seamlessly, using technology that evolves with your business.
The Hub includes a multifunction printer, data storage, Hewlett Packard Enterprise server and Wi-Fi access points. It's equipped with an uninterruptable power supply and is designed to evolve continually as system updates and new features become available.
Managed IT Services
Free up your time and energy, by letting us take care of your IT management.
We're here to look after complex, critical or time-consuming tasks, empowering you to focus on your business. We can manage a whole range of time-consuming functions such as storage, security, installation and migration. The helpdesk ensures we're always available for support.
Ongoing Proactive Managment
Storage and Backup Management
System Security and Data Protection
Onsite Installation and Support
User Dashboard
The portal for more productivity.
The User Dashboard brings together your essential business productivity tools with smart applications, making work quicker and more efficient. Applications can easily be added over time via the Konica Minolta MarketPlace or by linking to third-party providers, ensuring you always benefit from new intelligent solutions as they become available. Team collaboration functionalities bring together all the people needed in one collaborative environment and ensure your teams working more effectively.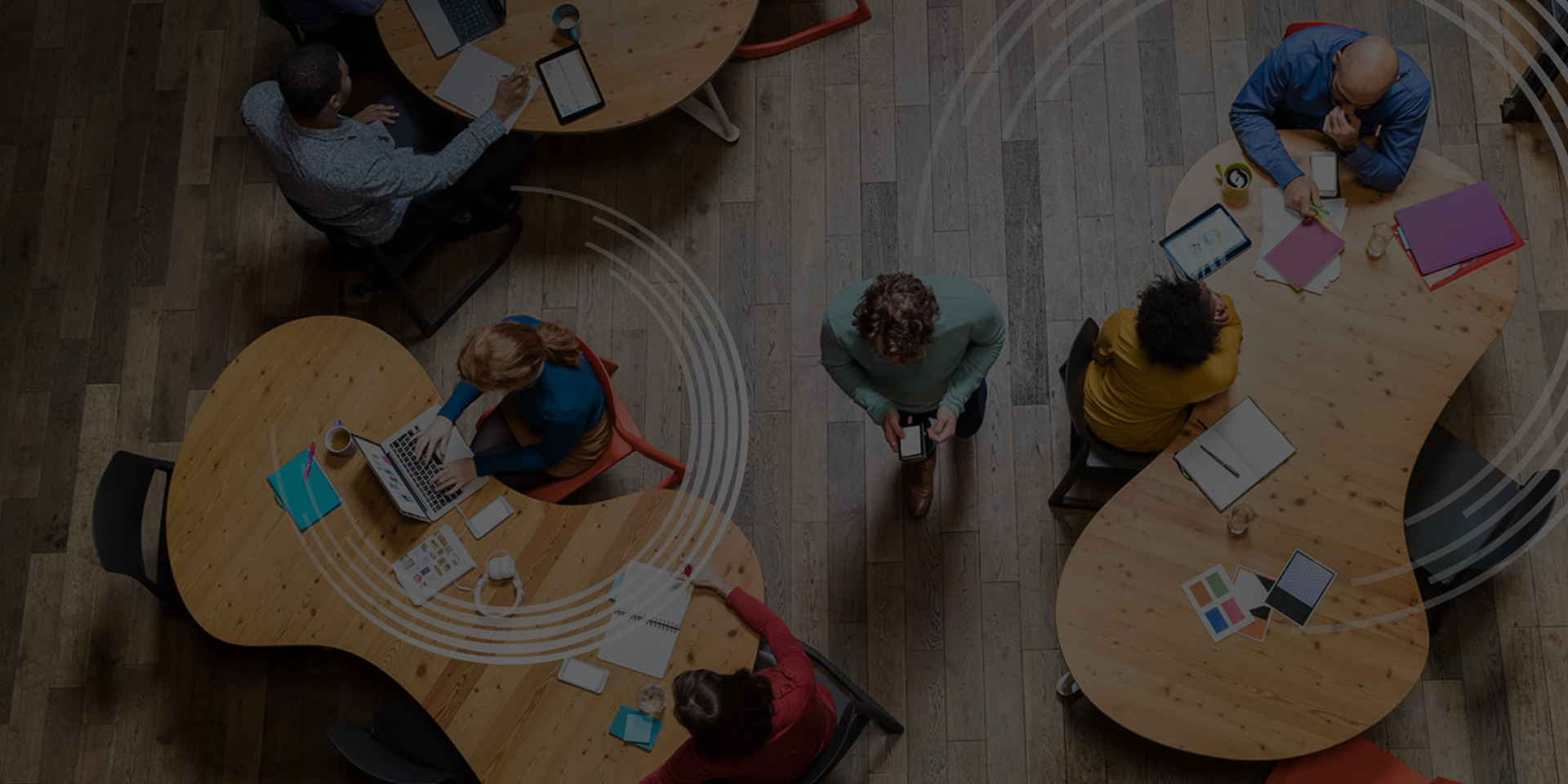 Discover the future of work.
See work in different light and read the latest news in our JOB WIZARDS blog.