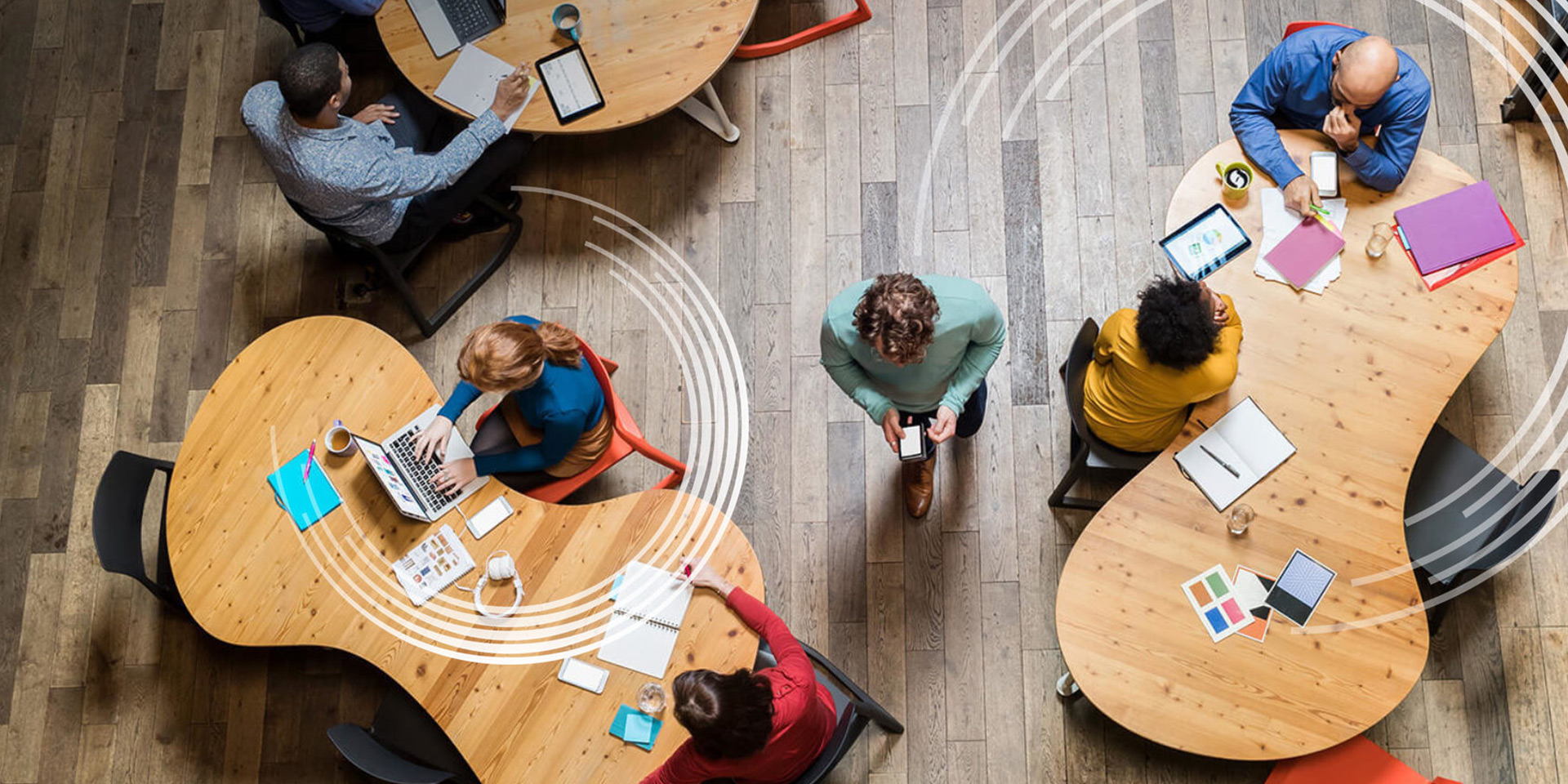 Corporate information
Konica Minolta Business Solutions Europe GmbH, based in Langenhagen, Germany, is a wholly-owned subsidiary of Konica Minolta Inc., Tokyo, Japan, forming part of its Business Technologies business area. As a leading global services provider in the field of IT- and document processes as well as digital production printing solutions we excel in services-led business consulting, implementation and management and provides a range of world-leading printing systems and solutions.
Innovations
Passionate about creating new technologies to improve the lives of our global community, we have a strong focus on collaborating and co-innovating with clients, start-ups companies, academics and leading-edge partners to develop new offerings in the areas of digital workplace, sensing & information management, business technology and healthcare.
With Workplace Hub being the latest chapter in an unfolding story of creating greater value we set new standards and significantly strengthen our position in the market of IT services - Rewriting what we are, what the industry is, and what we can do for our customers.