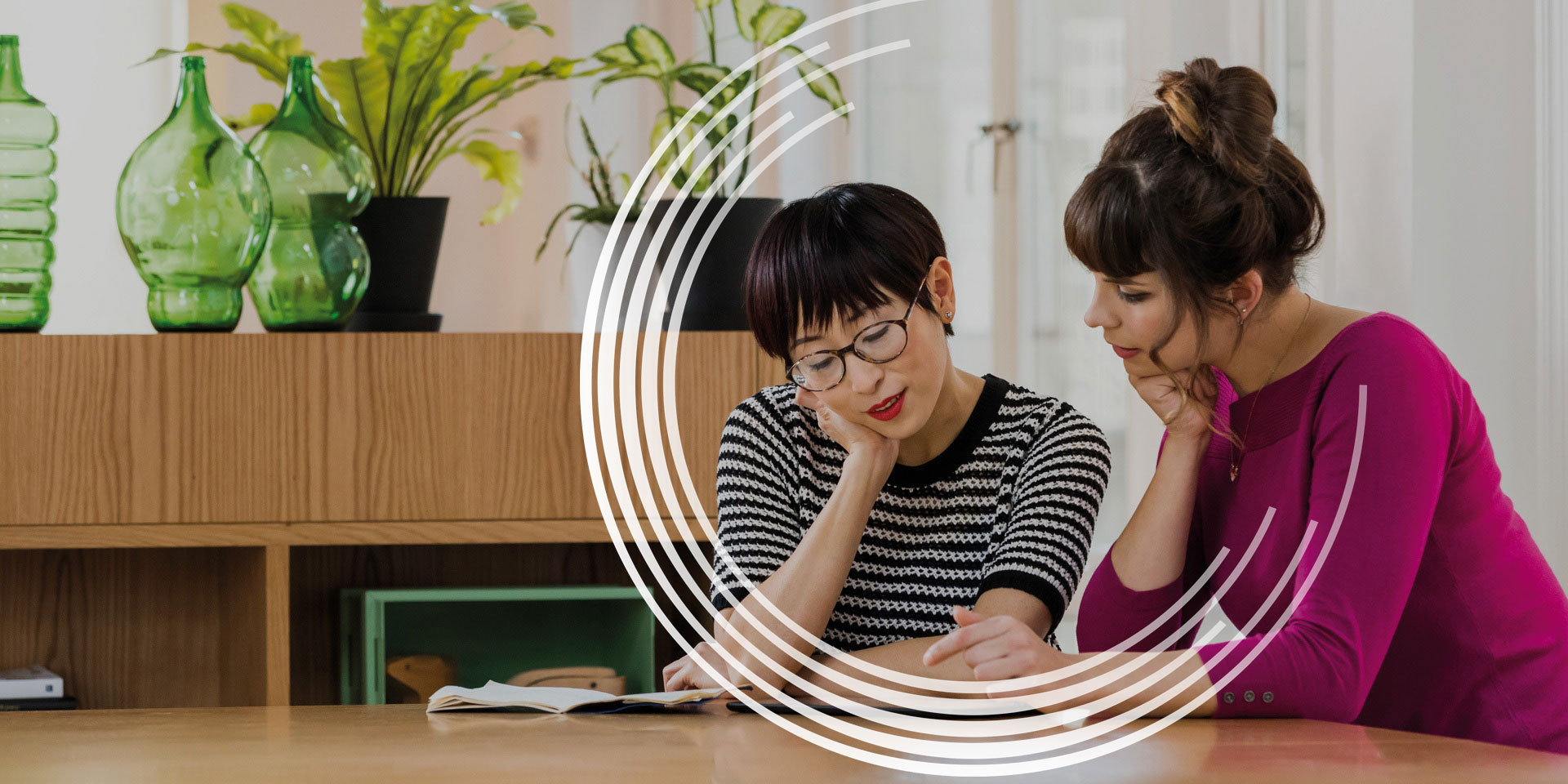 Enhance your business and forget about your IT
In times of increasing data, technologies and complexity, your business faces a range of different challenges: The work of your employees becomes ever more mobile; data security standards get significantly stricter; and a range of different systems needs to be regularly updated. And what if your business experiences a system breakdown? Being prepared for every possible issue relating to your IT environment will give you peace of mind – and more energy and time to focus on the tasks that really matter for your business.     
Find out what obstacles might obstruct your work, and how Workplace Hub can help you tackle all of them – it's all in these infographics, whitepapers and videos: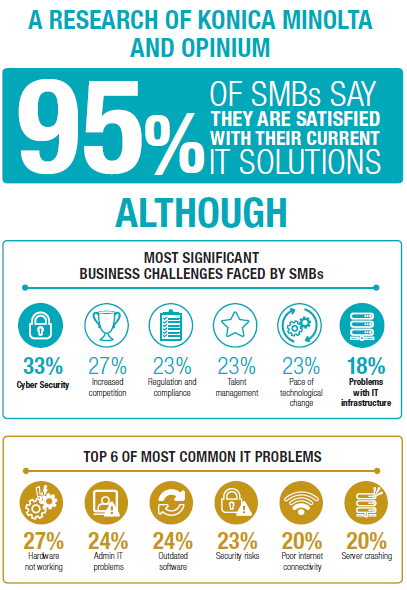 Most common IT problems - sound familiar?
Are you familiar with one or more of the top 6 most common IT problems our SMB survey uncovered? Our survey uncovers them all. Have a look at our infographic and find out how to make the most out of your working day with Workplace Hub.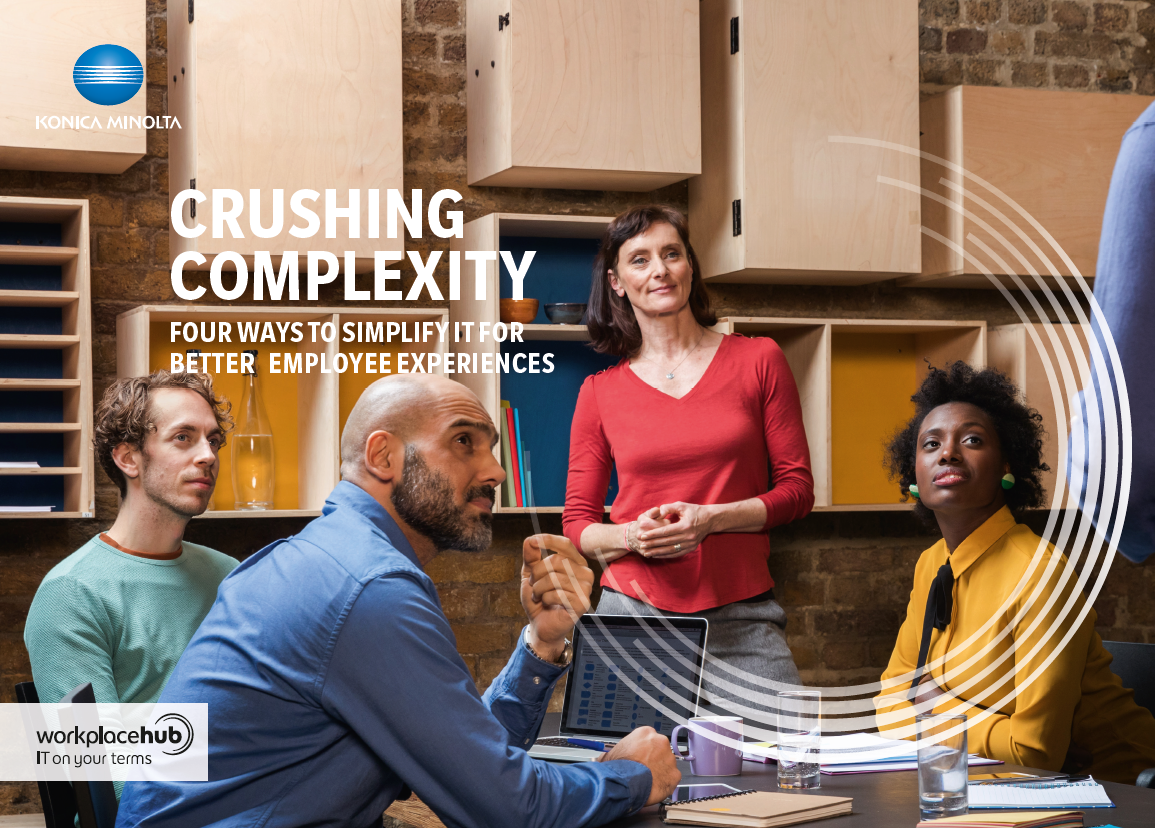 Four ways to tackle simplicity for better employee experiences
Let's face it: businesspeople have a tendency to complicate things, especially when it comes to business workflows in rapidly growing small and medium-sized businesses.
Check out four ways to tackle simplicity for better employee experiences.
Everyday IT chaos bringing you down? Learn how your IT headaches become a thing of the past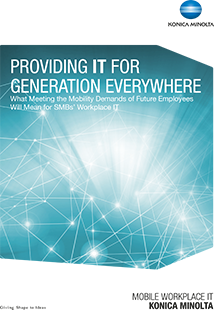 Providing IT for Generation Everywhere
What mobility demands of future employees will mean for SMBs
Download now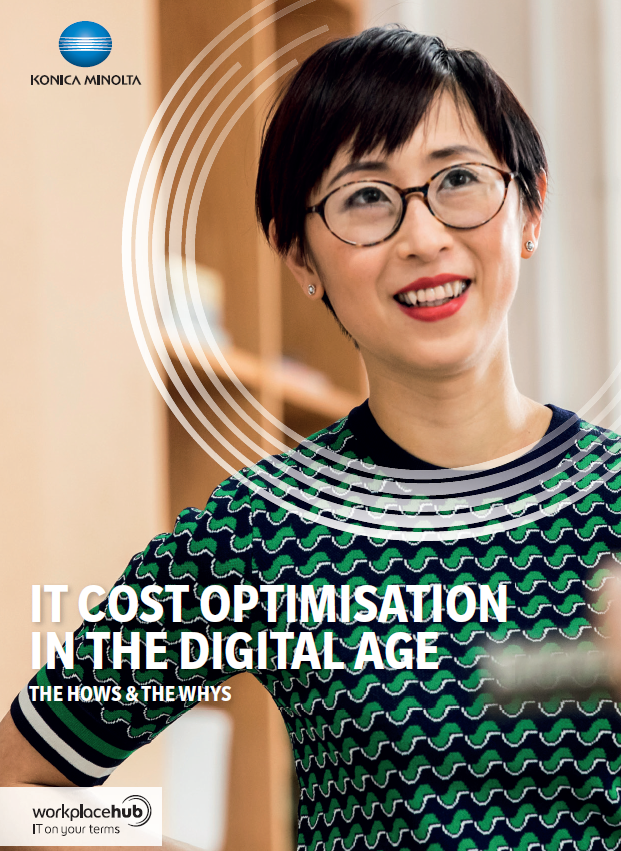 IT Cost Optimisation in the Digital Age
The How and the Why
Download now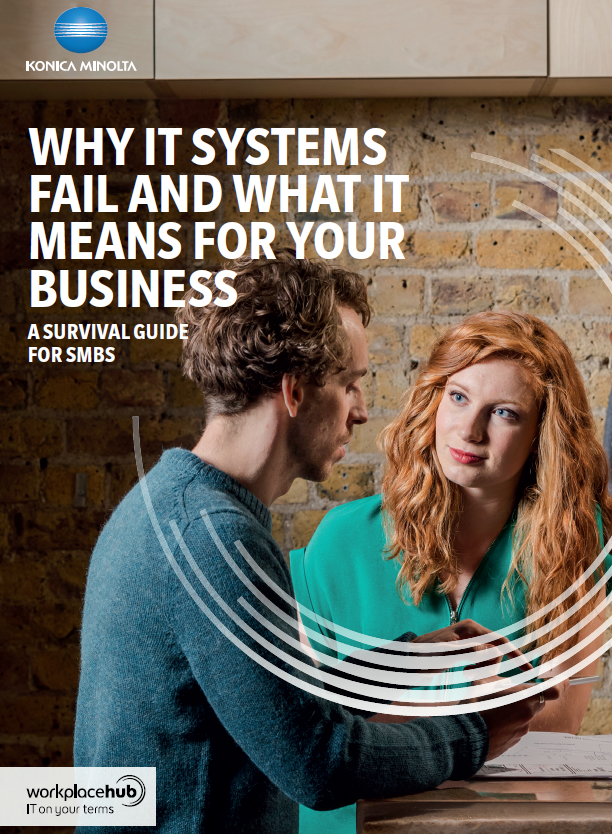 Why IT systems fail and what it means for your business
A survival guide for SMBs
Download now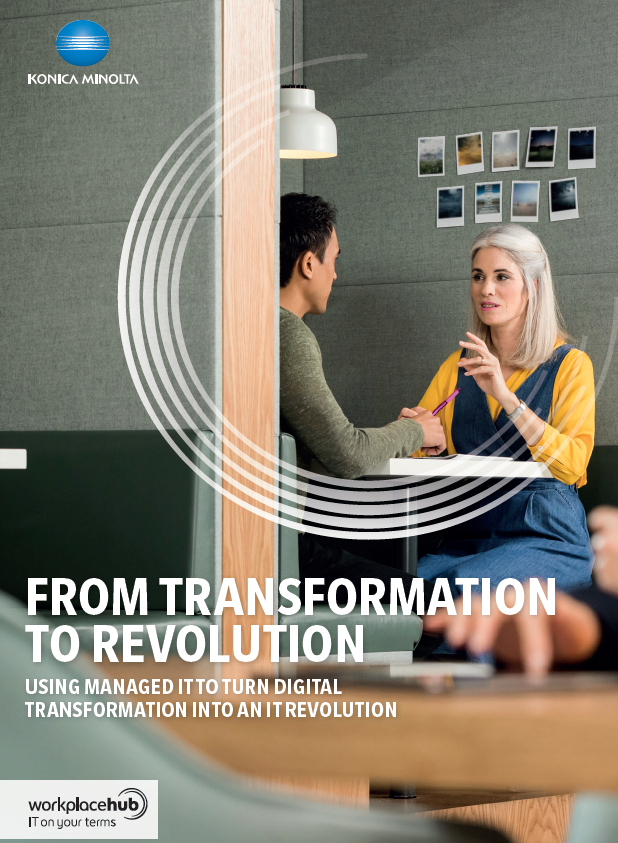 From Transformation to Revolution
Using Managed IT to turn digital transformation into an IT revolution
Download now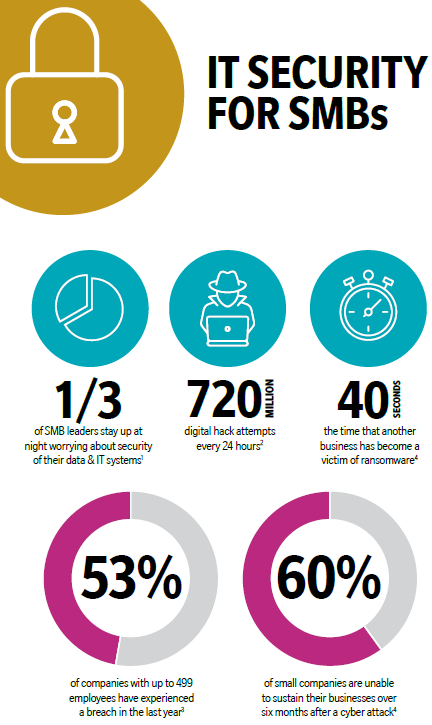 Essentials for a secure workplace
Small businessesare increasingly becoming the preliminary focus of cyber attackes (Cyberthreats and Solutions for Small and Midsize Businesses, Vistage Research Center, 2018), with cybercriminals viewing them as soft targets. Protect your most business-critical digital assets and their interactions, regardless of location with Workplace Hub.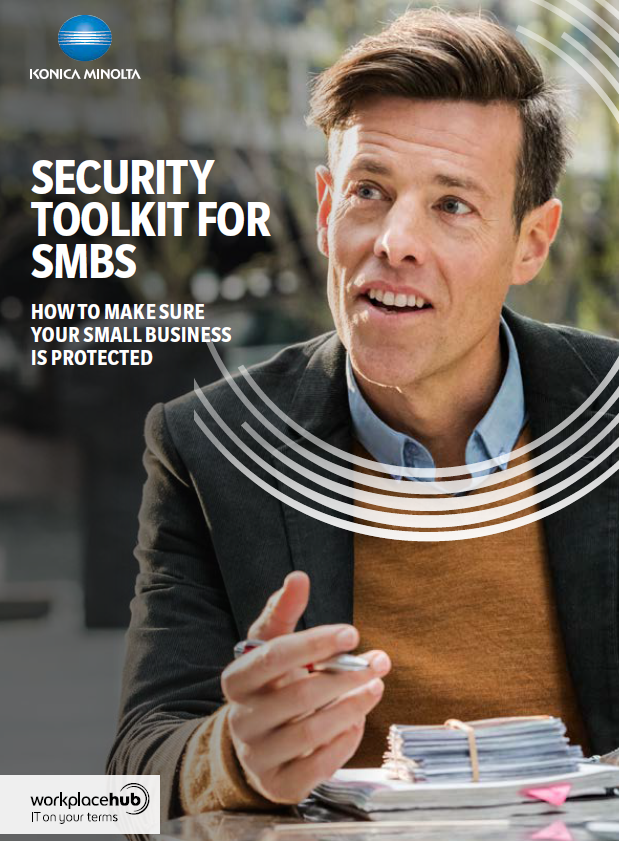 Security toolkit for small businesses
Not sure where to start when it comes to security? Or just want to make sure you're not missing anything critical? Download our free toolkit for everything you need to know, so you can have peace of mind.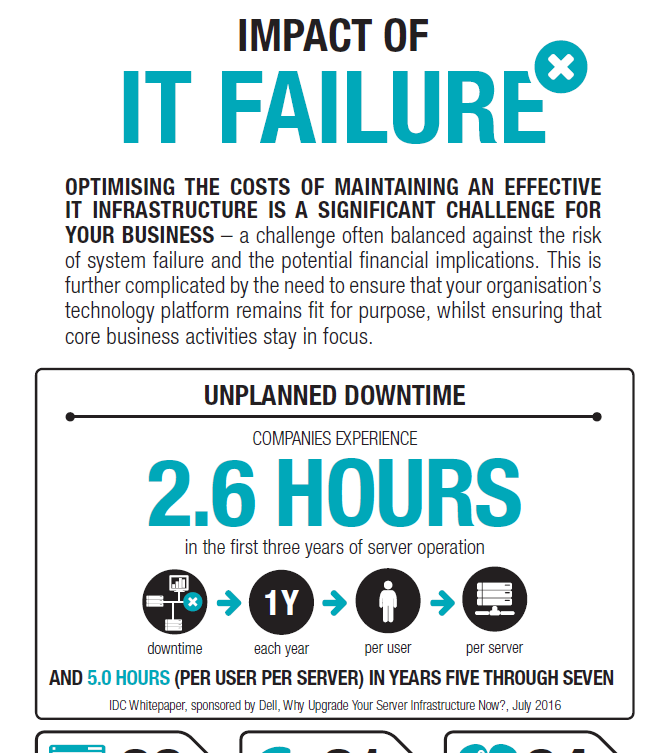 Impact of system downtime
Maintaining an effective IT infrastructure is a significant challenge for your business – a challenge often balanced against the risk of system failure and the potential financial implications.
Discover the workplace of the future.
See work in different light and read the latest news in our JOB WIZARDS blog.
Want to learn more about Workplace Hub and our IT services? Get your free consultation now!
Free Consultation