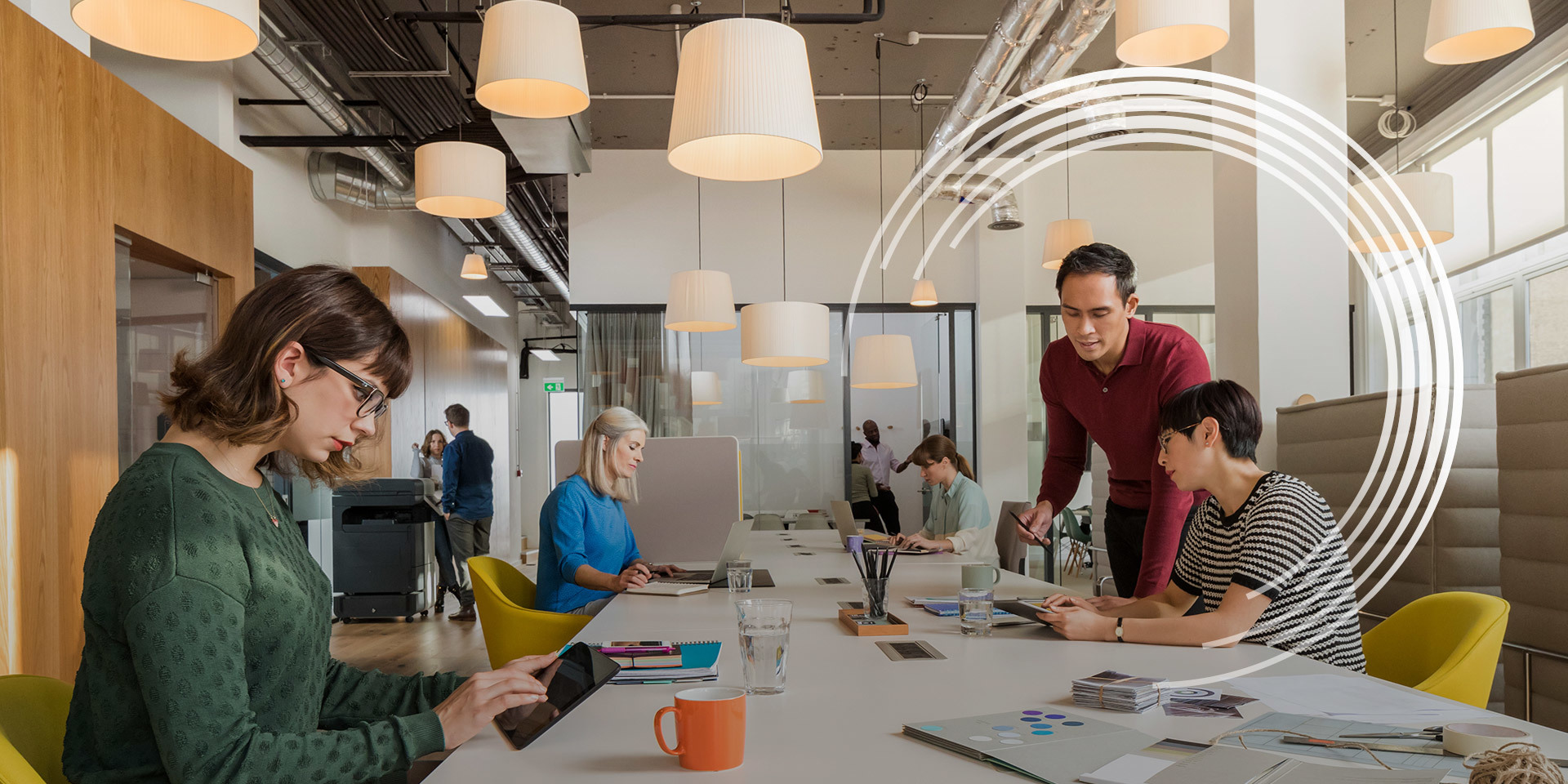 Workplace Hub: designed to future-proof workplaces of every size.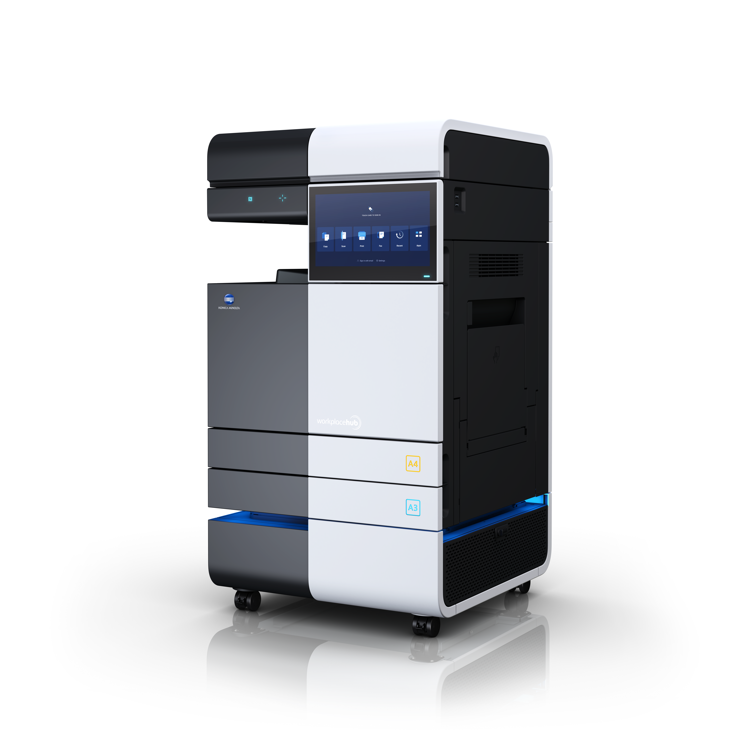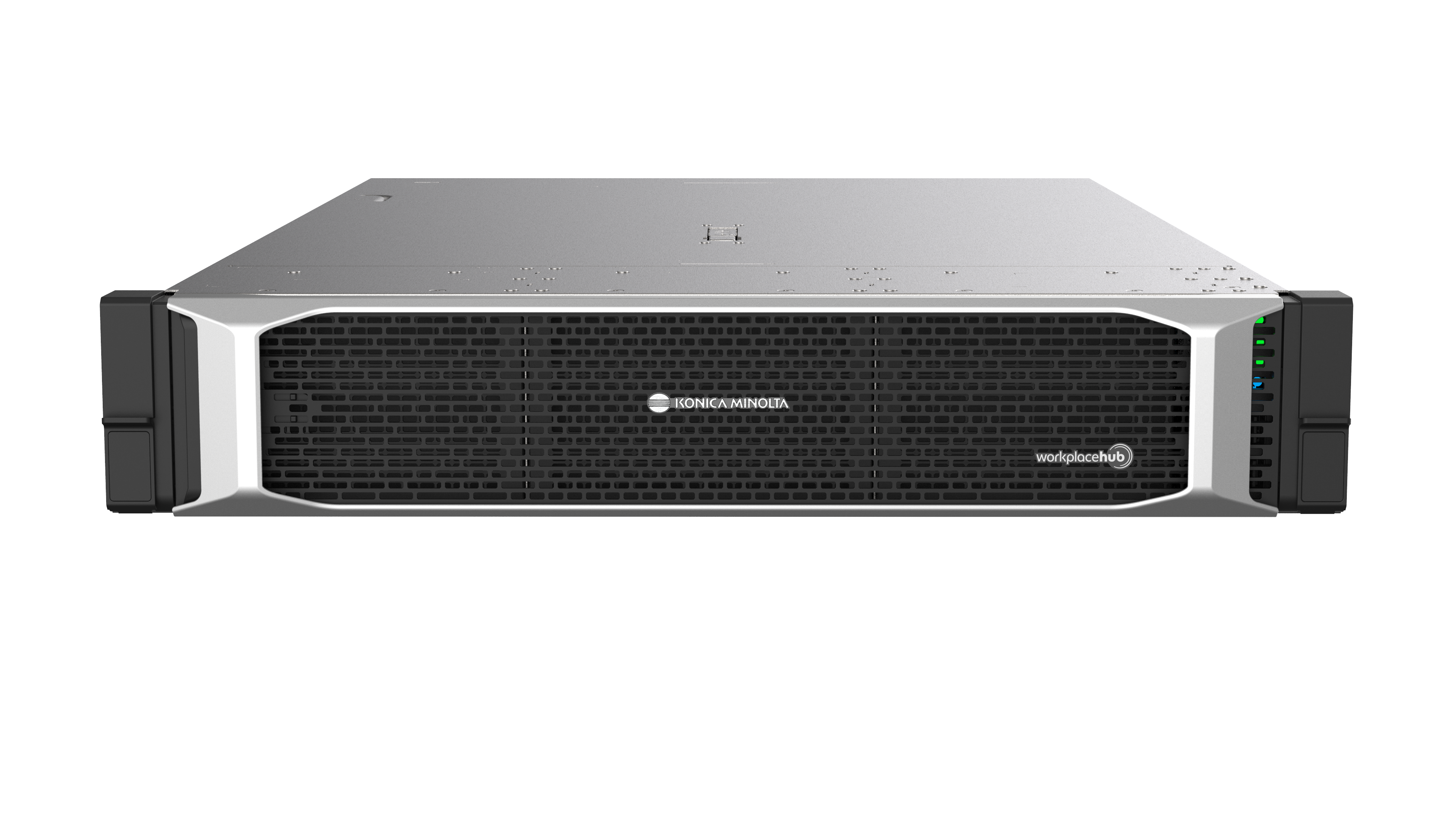 Introducing
Workplace Hub
Workplace Hub reduces IT complexity, removes repetitive IT tasks, ends unwelcome distractions and optimises total IT spend. 
It creates the infrastructure for the future by empowering your current technology. Use it to boost all or part of your operational capability with a solution that grows with you, so you can forget about your IT today and focus on developing your business for tomorrow. 
True simplicity – All in one place.
Find out in two minutes how Workplace Hub simplifies your IT.
WHY WORKPLACE HUB IS PERFECT FOR YOU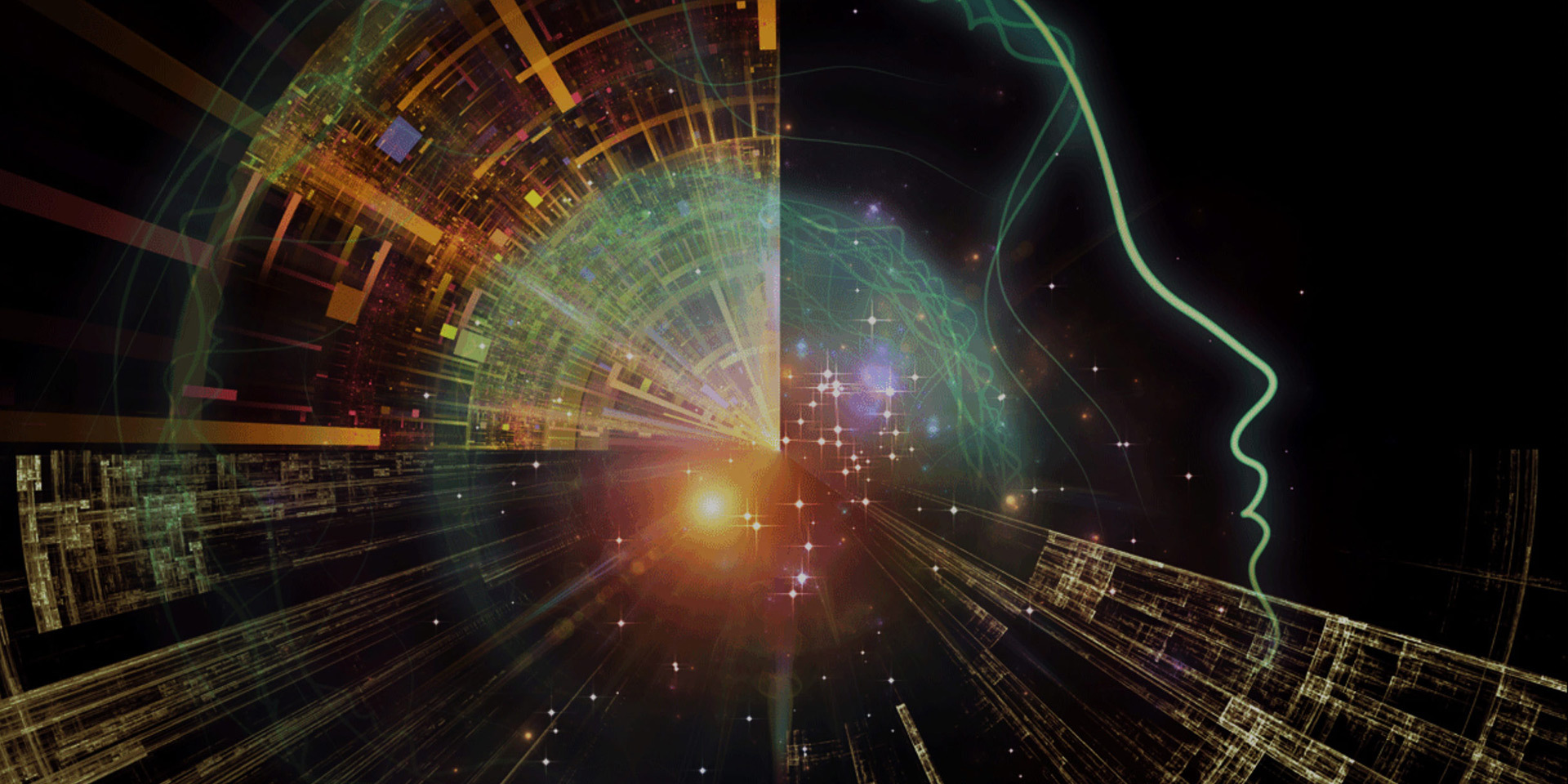 Case Study | Cutting edge IT and world leading security to defy uncertainty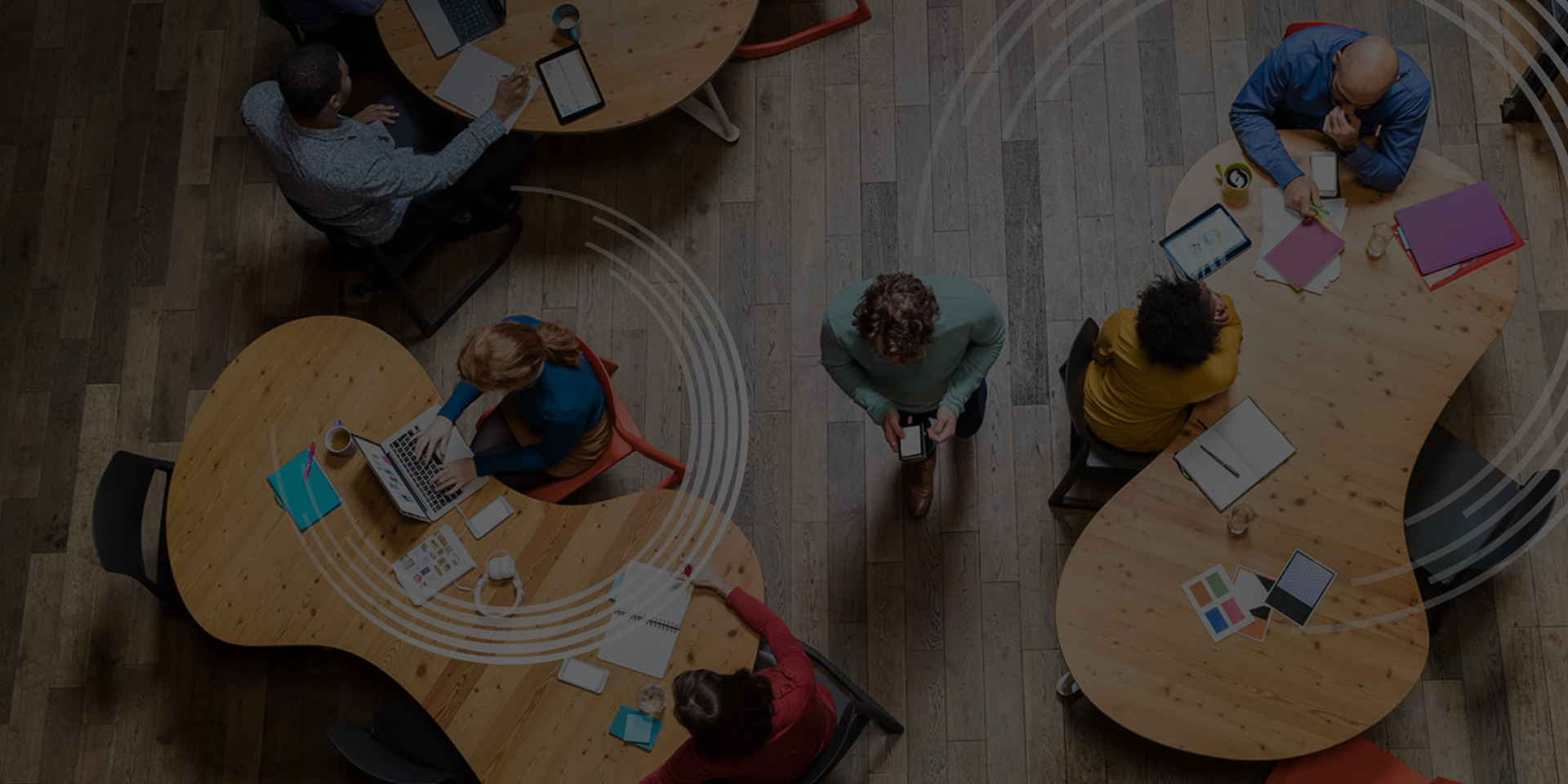 Discover the future of work.
See work in different light and read the latest news in our JOB WIZARDS blog.