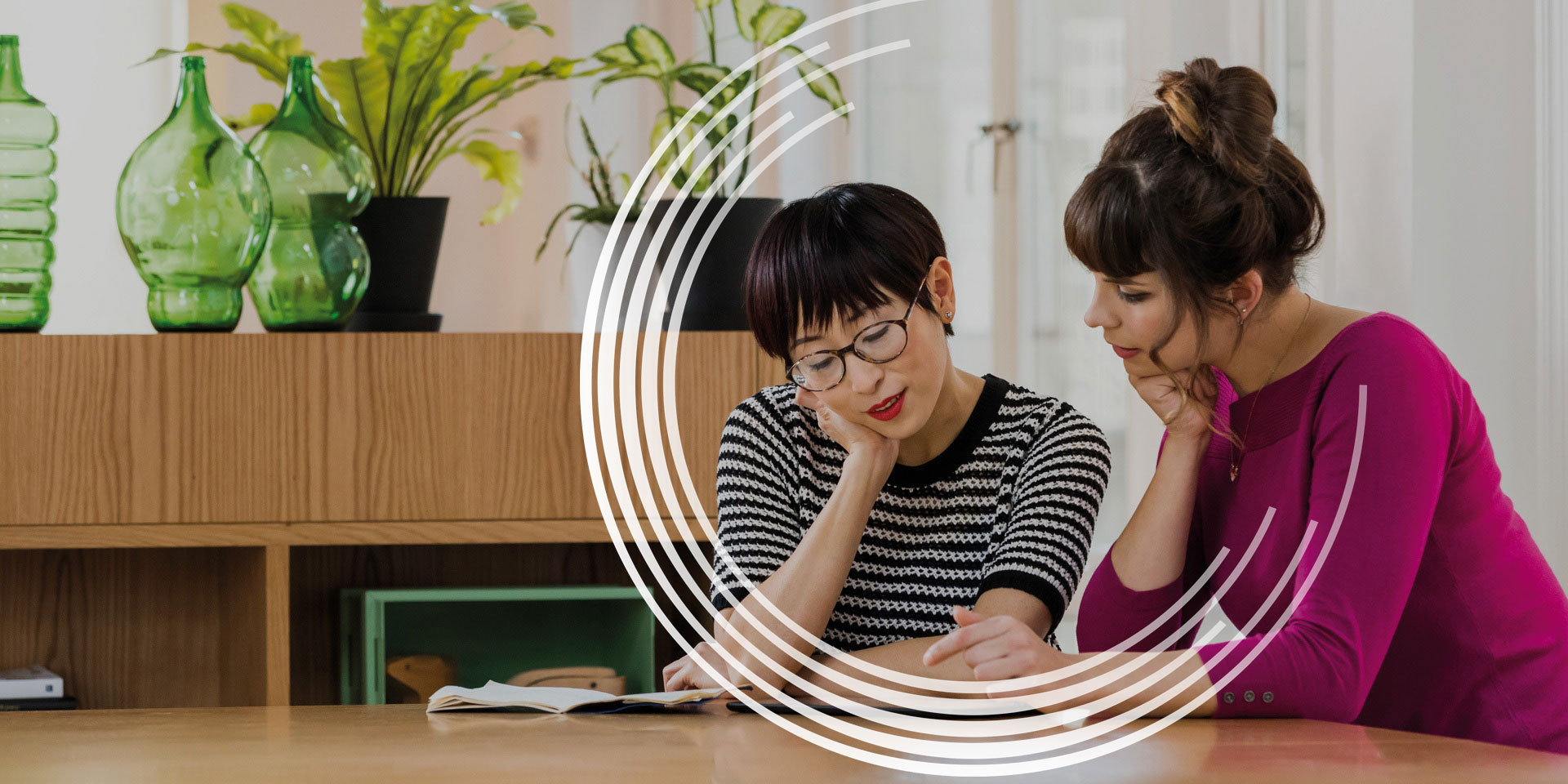 Enhance your business and forget about your IT
In times of increasing data, technologies and complexity, your business faces a range of different challenges: The work of your employees becomes ever more mobile; data security standards get significantly stricter; and a range of different systems needs to be regularly updated. And what if your business experiences a system breakdown? Being prepared for every possible issue relating to your IT environment will give you peace of mind – and more energy and time to focus on the tasks that really matter for your business.     
Find out what obstacles might obstruct your work, and how Workplace Hub can help you tackle all of them – it's all in these infographics, whitepapers and videos:      

Find out more with the following whitepapers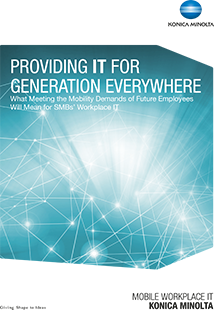 Providing IT for Generation Everywhere
What mobility demands of future employees will mean for SMBs
Download now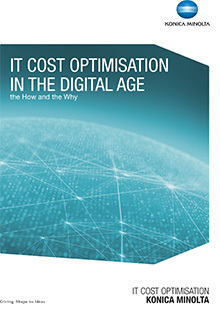 IT Cost Optimisation in the  Digital Age
The How and the Why
Download now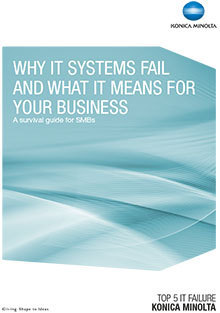 Why IT systems fail and what it means for your business
A survival guide for SMBs
Download now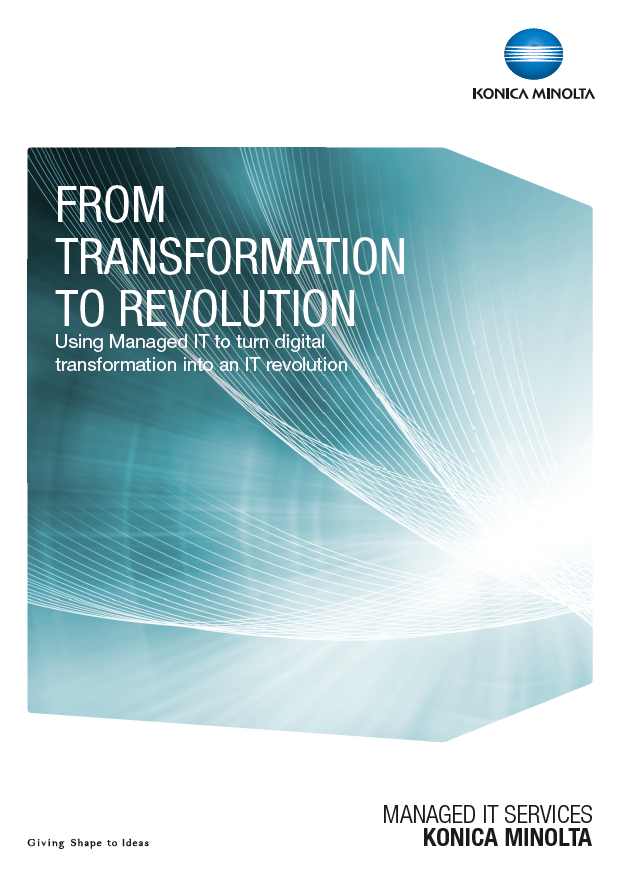 From Transformation to Revolution
Using Managed IT to turn digital transformation into an IT revolution
Download now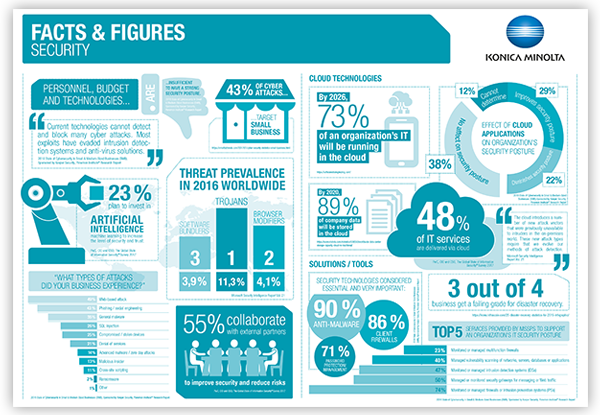 Remain in control of your IT and data security
Securing the IT infrastructure and information assets is the key strategic IT project within many businesses.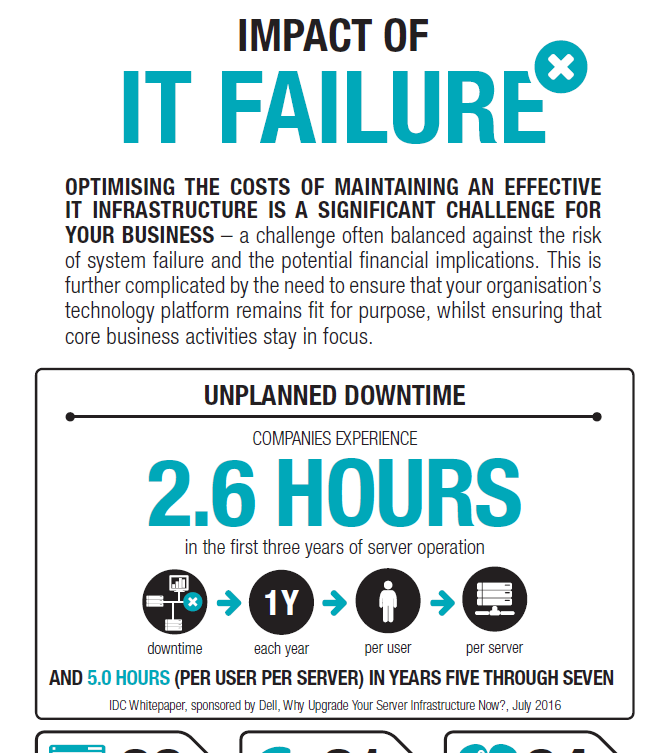 Impact of system downtime
Maintaining an effective IT infrastructure is a significant challenge for your business – a challenge often balanced against the risk of system failure and the potential financial implications.